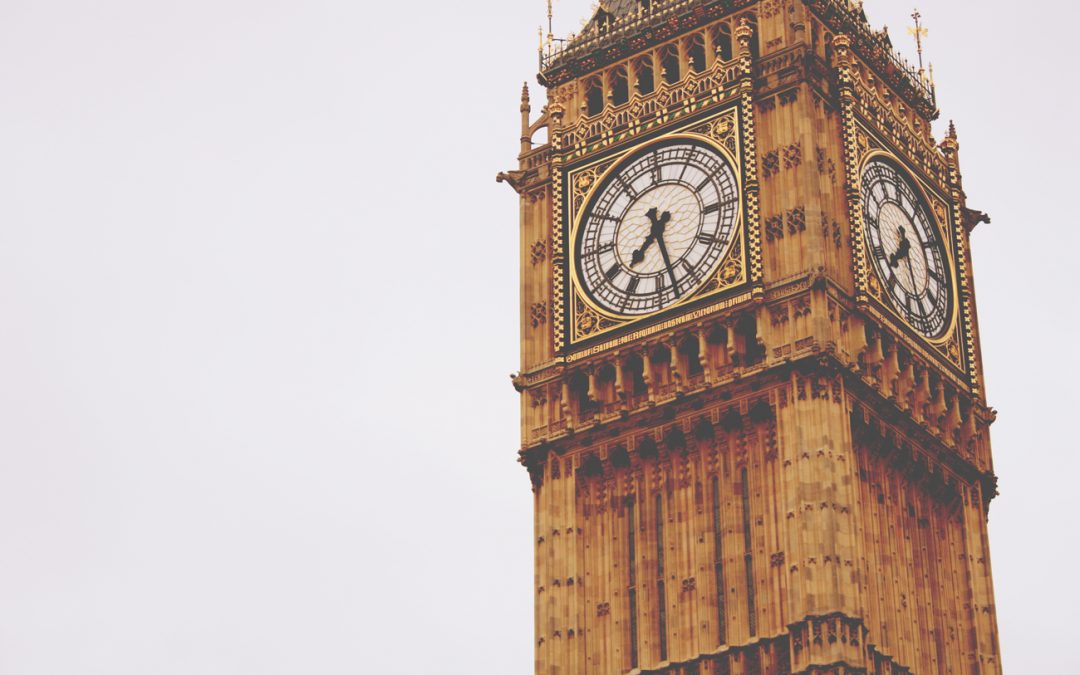 Deciding upon your degree subject is a daunting enough task before considering where in the world to study it. With the trend for international study rising across every continent, the choice of where to continue your education is endless. The UK is one place where international students have flocked to for generations and there are many different reasons for it remaining a beacon for many students looking to study abroad. These include:
Renowned for excellence
Studying in the UK holds a global reputation for excellence and assurance. Oxford University and Cambridge University sit in first and second place within the Times Higher Education World University Rankings; while an additional three are listed in the top fifty. Both the UK and the United States are the two most recognised countries to study outside of your home nation and offer a huge variety of highly-commended courses.
Broadening horizons
Studying in the UK offers a social and travel aspect to your degree with a vast array of international travel opportunities, not only in the UK but further afield within Europe during your time of study. Broadening your horizons and developing your niche and core skills are just two examples of why studying towards a degree in the UK is beneficial to any individual. The fact that the UK remains so popular is that you'll be able to mix with students from around the world on a daily basis.
Affordability
One reason why studying in the UK is more affordable than other countries is the reduced years of study accredited to the UK's education system. There is also the lower cost tuition fees and international bursaries widely available to students. On top of this many UK Universities offer their own individual scholarships to international students looking to study in order to secure the highest standard of applicants.
Enduring appeal
Holding a degree and graduating from a UK university holds numerous benefits to any student including improving your CV and offering international appeal to recruiters and employers. Better still, the majority of UK universities have world class research facilities which give more opportunities and breadth to your study, opening doors to new opportunities post-graduation as you embark on a career.
Knowledge Pathways International provides comprehensive admission support for all international students looking to study in the UK. We offer numerous services designed to make applying for university within the UK easier and offer a wealth of support before making your final decision and application, find out more here.