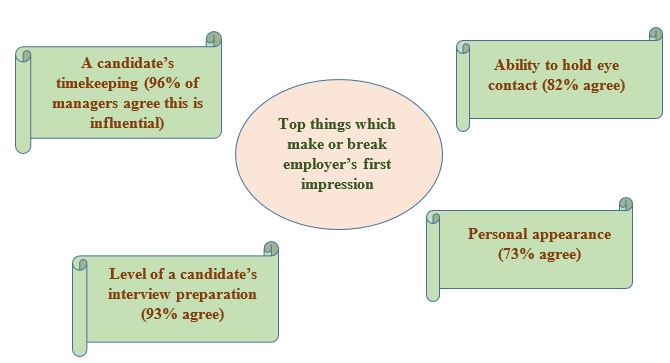 Careers Fairs offer a great opportunity for recruiters to interact with a diverse talent pool and for students to meet employers and find out what they're looking for. Your approach to the fair may make a huge difference in whether you achieve satisfactory results.
Here are 10 tips to help you make a strong impression and improve your chances at a job fair: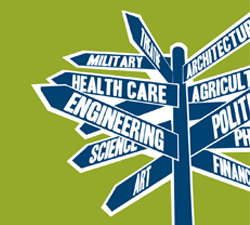 What do you want from it? It is important you try to answer this question to yourself and while for some it might be easy, others might find themselves struggling. If you have no idea about what kind of employment you would like in the future, careers fair might be a great place to start figuring it out. If you already know what career you would like to pursue, make sure you do not miss your most relevant employers and get your questions answered.
Know Your Careers Fair! Make sure you know what to expect when you turn up at a particular careers fair. The careers fair is not just for 3rd years looking for graduate jobs. Any student has got to start somewhere, and there are also many employers offering undergraduate opportunities. However, you should do some research on the companies that are going to attend. It will come across far more professional if you are knowledgeable before you approach them.
Arrive early! As Careers Fair might get very busy, you might consider taking advantage of having a longer and calmer chat with some employers before the crowd arrives. It is very likely that in the very beginning of the event companies' tables are easier to approach.
Be Prepared To Network! You are going to be there to not only pick up some leaflets, use this opportunity to talk to someone who might offer something in the future. Consider preparing a brief introduction about yourself that would help you start a conversation with the employer.
Bring your CV! Print a few copies of your CV just in case you find yourself having an interesting conversation with some company representative and they ask to leave your CV with them. This might open some create opportunities for you, you never know!
Be positive! Smile, be brave and optimistic while talking to employers. Try to make an impression through your enthusiasm about the work. You will find the fair far more rewarding if you take this approach.
Stay focused! There's a lot of information to process, and you don't want to miss the key points. Consider taking a notebook and getting a floor plan map – usually at the entrance or information table. Plan a route to move around the floor quickly, visiting your companies of interest.
Dress smart! First impressions are important, so show that you are taking your job search seriously by wearing appropriate clothes. Job seekers should dress to impress as 62 per cent of recruiters say a candidate's dress sense impacts their employability. Smart casual is the best way to go.
Let your body language do the talking! Although not many think of it, body language is extremely important when talking to recruiters as you never get a second chance to make a first impression. Make sure you make eye contact and keep an open posture because slouching stance and crossed arms will say things about you that your words could never rectify.
Follow up! Final tip (and the one that many do not use) is following up with a thank you note or email. This is essential if you want to get your results after the event. There is a great way to do this on LinkedIn when sending your request to people you spoke to and adding a personalized note.
Good luck and enjoy!