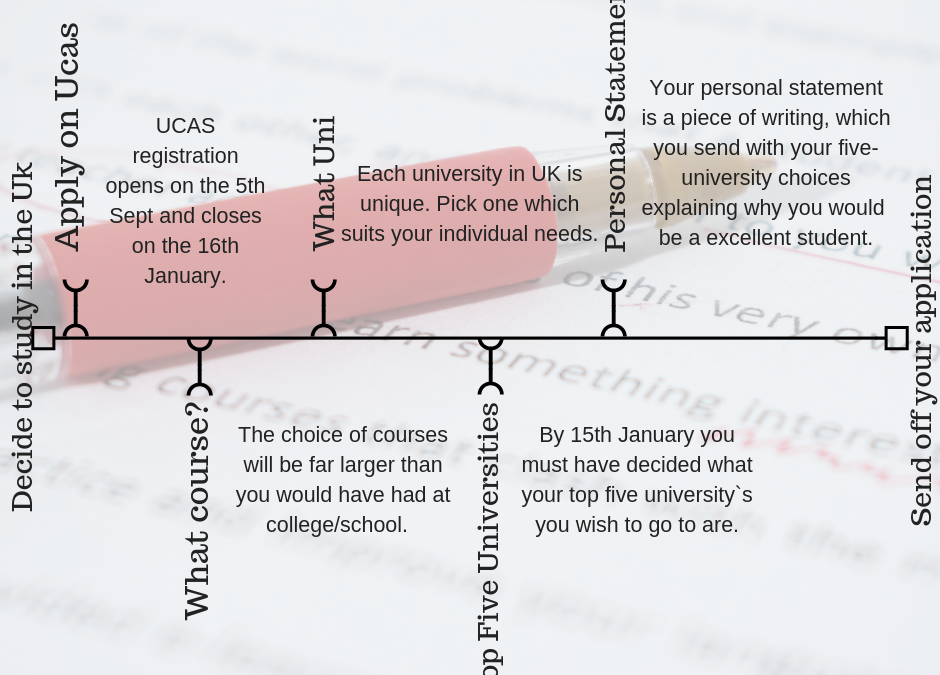 It can seem daunting choosing which university to go too. However, fear not, help is at hand! We at KP International have come up with our five tips to make sure you make the right decision when choosing which university to go too.
Compare the fees from different institutions
Did you know that all UK Universities have different tuition fees for Non – EU students? This means that some universities are cheaper than others are but may not have the course you wish to study, it is important to do some research on fees. The complete university guide is a good place to start shows how much tuition you will be paying at different universities.
Research the town/city where your chosen university is
When choosing which university you wish to study at, make sure you do some research into the surrounding local area. Every student will have his/her individual needs make sure where you are studying fulfils these wants. It would do no harm to visit your chosen university before you start studying there to get a feel of the local area.
Know whether the university you are going to is campus or city.
It is vital that you know this before you chose where you want to study. A campus university is where the university, are usually based in one location often on the outskirts of town. Be careful when going to a campus university, there may be several campuses make sure you are going to which suits your needs. Whereas, a city campus is based in various locations across a town or city. With a city campus, you tend to travel further for lectures and amenities.
Check university ranking league tables
Both choosing which university you wish study at make sure you have a browse at the various university guides. These guides will rank university`s on different indicators including on course and the actual university itself.
Make sure you decide to study the right subject!
When deciding which degree to study make sure you know all the information about the course. For instance whether there are in pre-course requisites or what proportion of your mark comes from the end of year exam, knowledge is key!