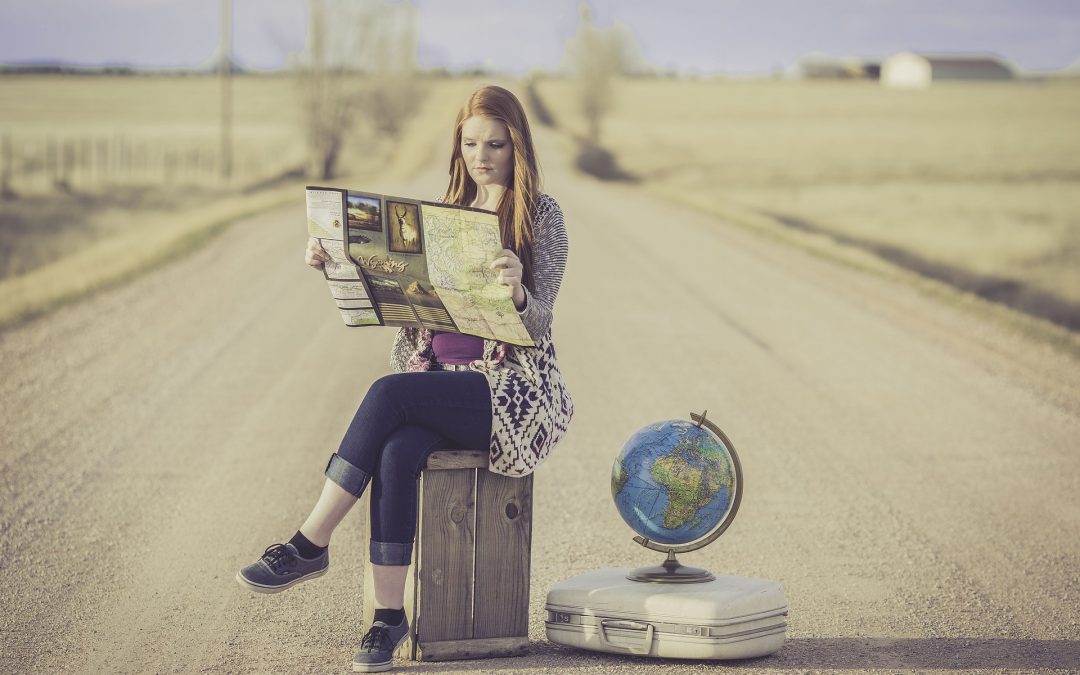 Many, perhaps, would agree that the real education, which certainly will be useful to a person in life, we get mostly outside the classrooms. Surly, we are not criticising the principles of the modern system of knowledge. But, besides the usual schemes "school – teacher – class – exam" and "university – lecturer – group – exam", there are more specific ways to get to know yourself and the world around you and to get a lot of necessary skills.
In fact, traveling is the best way to learn a lot of new things. Whether you walk through the streets of London, climb a mountain peak in Scotland or spend a sunny day on Brighton beach, travel will never let you down as a teacher.
Below, you will find 6 reasons why traveling is the best form of education, no matter where you are going or what kind of adventures await you.
You learn foreign languages
English is spoken in almost any part of the planet, and most often it will work for you. Nevertheless, it is always better to know the language of the country you are going to visit. Travel makes you learn different languages. After learning the basics with books, apps, or videos, you can improve your skills by talking to a native speaker.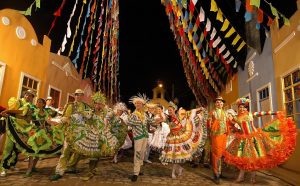 You meet other cultures
Traveling not only to other countries, but even to other parts of your own country is the best way to learn many interesting things. You begin to better understand how diverse the cultures of the whole world are, to notice the similarities and differences between the traditions you are accustomed to and the way of life that would seem to be alien to you.
You explore history through sightseeing
Yes, you probably studied the ancient civilizations and major historical events in the framework of the educational program, but nothing compares with a personal visit to historical sights, combined with the discovery of many interesting facts.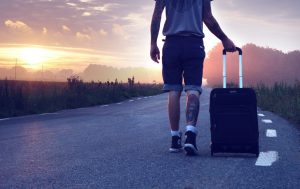 Traveling teaches us to be more determined.
While traveling, you learn to be independent, especially if you go alone. You will learn how to make decisions independently and take initiative.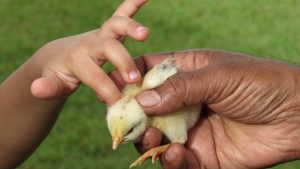 You learn compassion for the lives of others
When you travel a lot, encountering a multitude of cultural characteristics of people all over the world, you begin to understand that, despite all the differences, we are still very similar to each other, and your preconceptions about skin colour, sex or religion will gradually disappear.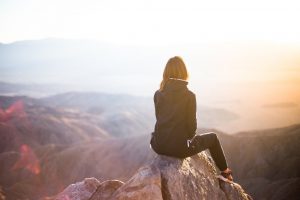 You get to know yourself
This is probably the most important aspect of education that can be obtained through travel. Finding ourselves in unknown locations, in unfamiliar circumstances and in unaccustomed cultural strata, we see ourselves differently, noticing a lot of important things in our character, behaviour, habits, and other components of our personality that we did not pay attention to before. You realize the real extent of your potential, you understand what you enjoy, and what genuinely annoys you, and, finally, come closer to understanding who you really are.