Here at Knowledge Pathways International, we take great pride in our language services ability to provide professional and affordable translations in over 240 different languages. We offer a wide range of translation services that include website translation, document translation, subtitling and interpretation.
Our team of highly-qualified translators are extremely committed to ensuring the very highest levels of cultural accuracy to ensure your business speaks to its global client base efficiently.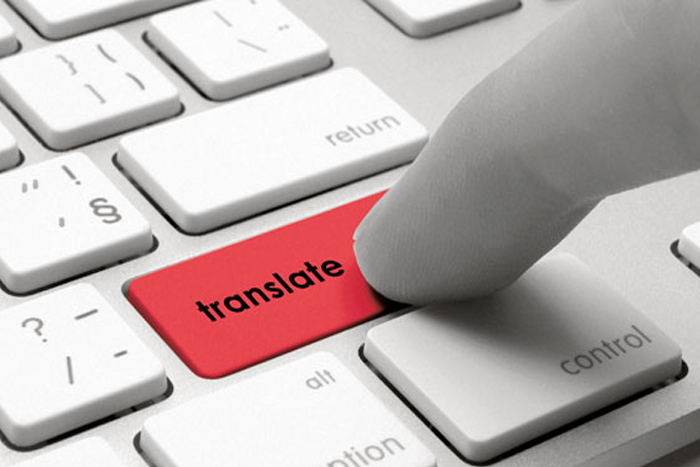 Website Translation
Website translation is imperative if you want to grow and expand your business into an international entity. Without it you may potentially lose your place in the global market-space, alienate a prospective client pool of millions and fail to capitalise on your business' potential. If you want to translate a website then you are in the safest possible hands here at Knowledge Pathways International.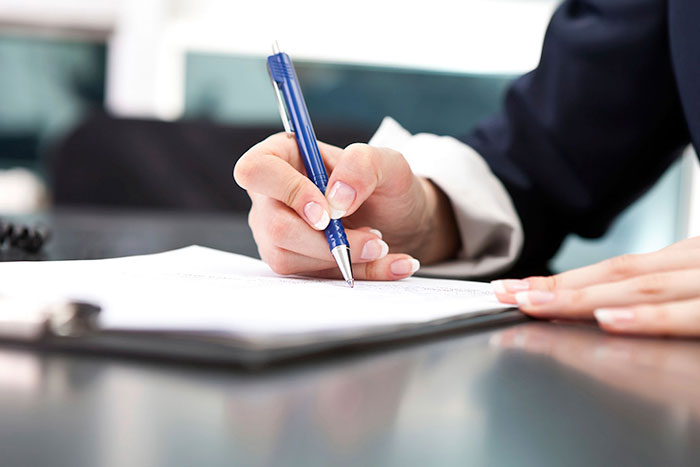 Document Translation
If you require professional document translation completed by experts well-renowned for their rigorous attention to detail and care then you are in the right place. We can translate material of any nature from simple documentation through to highly-specialised documents including; legal, educational, medical, governmental and many more.
COMING SOON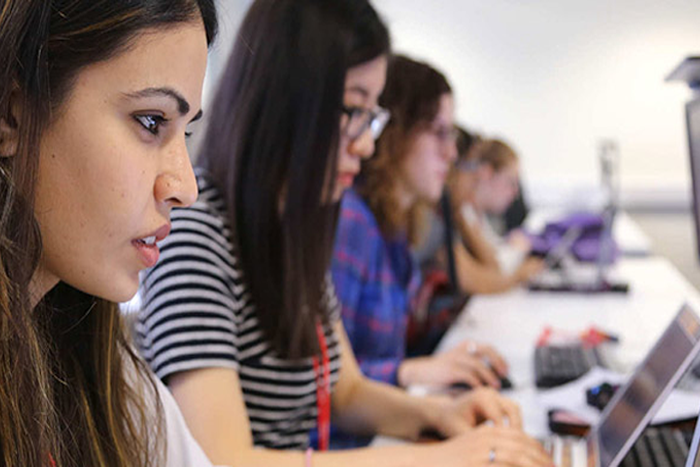 Subtitling Services
The ability to tailor films, documentaries or programmes to be understandable in different languages can make one piece of content useful across the globe. Our expert translators can provide accurate subtitling services to allow the global community to enjoy visual content originally made in another language. With translation experts able to subtitle content in more than 240 languages, we have the skills to bridge the gap for you.
COMING SOON
Interpreters
Interpretation services can help your voice be heard clearly and concisely by everyone. Our experienced interpreters are incredibly well-versed in all the subtle nuances that constitute a language and are able to prioritise cultural sensitivity and accuracy when it comes to interpretation. If you should find yourself in need of a professional translator, then Knowledge Pathways International's experts are only a phone call away.
COMING SOON
Why choose Knowledge Pathways International?
Unerring Accuracy
Have your website translated with the meticulous care in which it was conceived through our professional translation services. We guarantee that no matter what language your website is being read in, it will appear exactly as you intended it to appear.
Unrivalled affordability
When you come to requiring a website translated it can often be a costly exercise, but with our highly-competitive pricing structure we can guarantee a cost-effective process that provides unbeatable value for a comprehensive and highly-accurate service.
Unmatched efficiency
At Knowledge Pathways International, we understand that speed is vital when looking to have your website available in any language. Our expert website translators will work with you to turnaround your translation in a suitable timescale for your needs.
Just enter your details into the contact form and a member of the Knowledge Pathways language services team will get back to you as soon as they are able. Alternatively, if you need to get in contact you can email us directly on info@kpinternational.co.uk or you can call us on 01206 589000.
Choosing the right course
The list of courses available to you can be highly distracting and courses that may look interesting may not offer the career potential that you should ideally be looking for. Our team can help you find the ideal course tailored to your future.
Apply with confidence
Getting everything in order for your application can be a daunting task, but with the help of our friendly team you will have everything in place on time to make sure you do everything right to get your dream place.
Personal service
Applying for university is a highly-personable experience fraught with worry. That's why our friendly team take the time to get to know you and your background to ensure that your application is true to you.