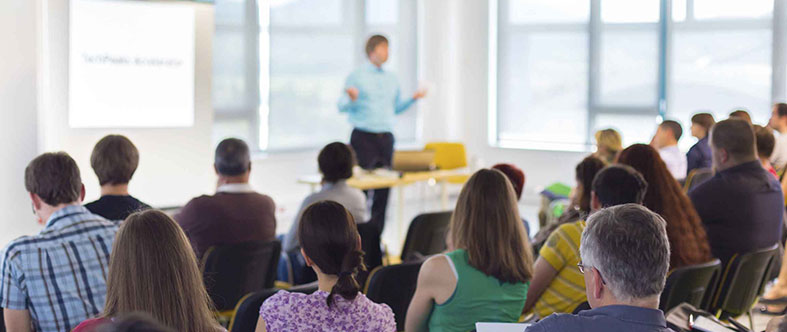 About Knowledge Pathways International
Knowledge Pathways International (KPInternational) is an aspiring company dedicated to providing academic and corporate services for individuals and businesses across the globe. Having been established in 2014, the KPInternational head office is now located on the University of Essex's Knowledge Gateway, the perfect academic and business environment.
The main focus of our professional team is to find innovative ways to help individuals and businesses acquire new, practical forms of knowledge. We aim to inspire our clients and partners to progress and evolve, pushing their boundaries and striving to help them achieve their goals.
At KPInternational we are committed to providing a range of high quality educational services that help individuals and organisations make important decisions that can have long term impacts both locally and globally. We therefore have faith in perpendicular thinking and trust that true innovation comes from it.
Creating a better world requires teamwork, partnership and collaboration. We believe that working together with individuals, unknown start-ups and multinational organisations in tandem can improve how society functions as a whole. We have no doubt that individuals and corporations must embrace the benefits of cooperating, and buy into the spirit of working together. We succeed not only because we initiate things, but because we do them as one.
If you are interested in our services or would like to discuss partnership opportunities, get in touch with KPInternational today and we will be happy to help you.
Why Choose KPInternational?
Academic
At KPInternational we help prospective and current students to make the most out of their time at the university. This includes our array of trip opportunities, employability workshops as well as translation and language services.
Corporate
At KPInternational we are able to organise a series of professional courses either externally or internally depending on the requirements of the business. This enables us to help develop and evolve organisation's workforce and build an understanding within the company that will lead to greater success.