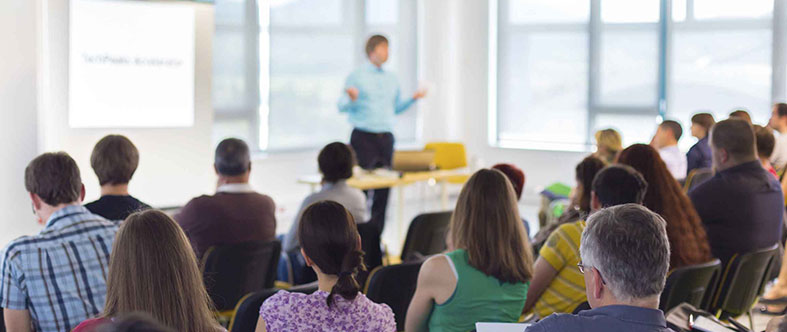 About Knowledge Pathways International
Knowledge Pathways International is an aspiring company dedicated to providing academic and corporate services for individuals and businesses across the globe. Whether our clients require training workshops, translation services or even educational trips then our professional team can help. Established in 2014, we are located on the University of Essex's Knowledge Gateway, which offers the perfect academic and business environment to allow us to thrive.
We aim to inspire our partners to progress and evolve, pushing their boundaries and striving to help them achieve their personal and business goals locally and globally.
If you are interested in our services or would like to discuss partnership opportunities, get in touch today and we will be happy to help you.
Why choose Knowledge Pathways International?
Broaden your horizons
Our educational trips allow you to visit some of the most historic locations in the UK and Europe with likeminded people. Learn more about the intricacies of British life and make friends for life on our study trips in the UK leaving from the University of Essex.
Developing core skills
Professional development can not only benefit an individual, but businesses as they look to build their teams expertise. Whether held at the university or in-house at your business, our courses develop your entrepreneurial, leadership and marketing skills.
Global appeal
There's no denying the world is getting smaller, especially when it comes to business. Guarantee that your organisation can target every corner of the globe with our translation services including website translation, document translation and subtitling.