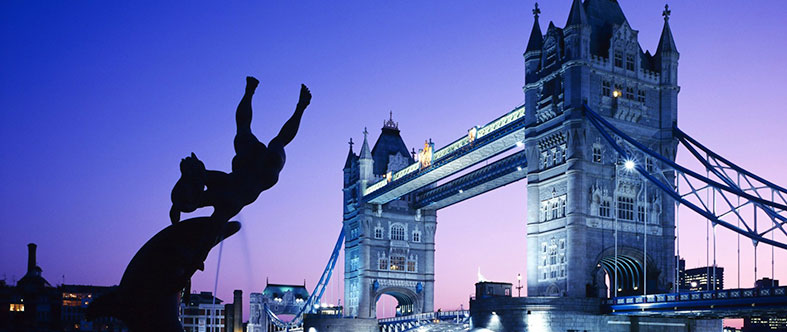 Educational Trips for Essex University Students
Here at KPInternational we curate and coordinate educational trips for Essex University students. We have a dedicated team of staff working to take care of student education and travel-based needs, ranging from comprehensive tailored packages to short study trips to cultural hotspots.
Throughout the year we will be running destination trips that anyone could join. These will be recommended by our team as great locations to visit in the UK and Europe, experiencing an exciting new location whilst also learning about the local culture. Our destination trips and all of our study trips are all about enjoying a new town or a new city, with friends or with fellow students.
We work with Universities and other partners to create strong relationships which ultimately help us in being able to consistently provide our educational trips for Essex University students. Our unique study trips allow students to develop new skills and gain behind-the-scenes knowledge of different organisations and institutions. These will enable students to gain a wide range of skills and knowledge relevant to future career aspirations and they will also enhance the learning experience.
Please visit our events calendar to explore our range of educational trips for Essex University students as well as our range of study trips. To find out more or simply subscribe to our newsletter, get in touch by filling out the simple contact form.
Why Choose KPInternational?
The various trips we offer are specifically crafted to meet the requirements of studying student groups and recent graduates.
Inspired by our understanding of the combination between exploration, learning and excitement, we will bring fun to any learning experience trip.
To make the most of studying abroad you will want to regularly and confidently speak with local people, to find out about their own experiences and build up a valuable network to call upon in the future.