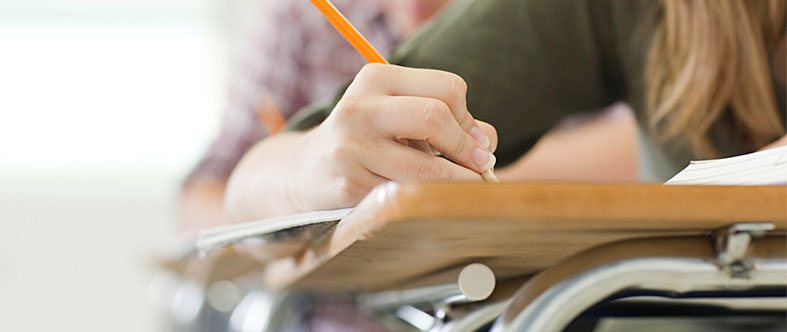 Professional Development Training
Knowledge Pathways International runs a wide variety of professional development training courses. Our courses provide comprehensive training for both:
Individuals: Develop your core business skills across sales, marketing and leadership to improve your employability prospects.
Corporate: Our seminars provide your team with a range of professional development programs across the core business essentials.
With workshops driven towards helping individuals to achieve higher levels of professional skills, we can help individuals and businesses boost their skill base and knowledge. Our expert trainers have honed their skills over many years in a variety of industries giving them invaluable experience to pass on. They can provide guidance and a diverse range of knowledge across the following subjects:
Business management
Personal development
Leadership
Sales and marketing
Human resources
Our diverse program of professional development training courses covers both entry-level knowledge and more specialised understanding of the area you are interested in. We deliver professional training and development workshops that encourage aspiring entrepreneurs, help tackle credit analysis or give you a greater understanding of the best ways to complete sales and develop customer relationships; depending on what aspects apply to your specific company and industry.
Upcoming Training Workshops
How to start your OWN business in one week? – Enquire
Learn More..
How to write a CV that makes employers come to you? – Enquire
Learn More...
"Everything was great! I look forward to more workshops. Thank you for sharing your knowledge, time and coffee + crumpets!"
Why choose Knowledge Pathways International?
Expert guidance
Our team of business experts have many years of experience in their given industries to pass onto you. When you enrol on any of our courses or workshops you can rest assured that the knowledge you will gain is first hand from consummate professionals.
Growing your skill base
Individuals and businesses looking to grow their skill base can utilise our professional development workshops in-house. Building your expertise can make corporations run more efficiently and make you more employable as an individual.
Affordable knowledge
Competitively-priced, our range of professional development courses do not cost the earth and offer a rich ROI for any individual wanting to improve their core business knowledge in key areas that usually demand experience.
Get in touch
Just enter your details into the contact form and a member of the Knowledge Pathways training services team will get back to you as soon as they are able. Alternatively, if you need to get in contact you can email us directly on info@kpinternational.co.uk or you can call us on 01206 589000. 
"The ACE Series delivered by the founder of company was a highly aspiring and productive
employability training. They have great knowledge and strategies as well as passion to
prepare students getting ready for job market, and I feel more well-equipped with the right
skills now."
Choosing the right course
The list of courses available to you can be highly distracting and courses that may look interesting may not offer the career potential that you should ideally be looking for. Our team can help you find the ideal course tailored to your future.
Apply with confidence
Getting everything in order for your application can be a daunting task, but with the help of our friendly team you will have everything in place on time to make sure you do everything right to get your dream place.
Personal service
Applying for university is a highly-personable experience fraught with worry. That's why our friendly team take the time to get to know you and your background to ensure that your application is true to you.