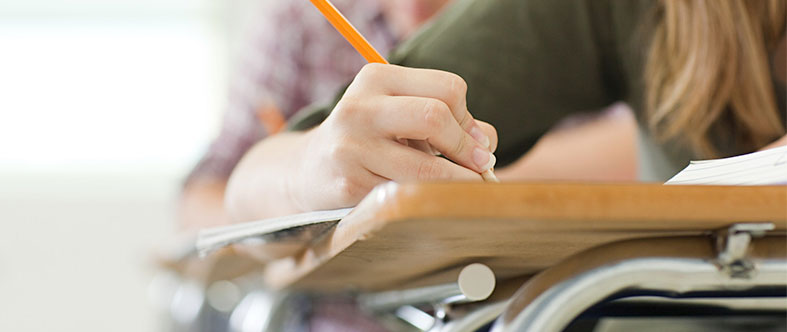 Professional Development Training
KPInternational have a wide variety of professional development training available. We also have a vast array of professional corporate courses that enable us to assist you in your training and development, which will in turn help aid you in developing your entrepreneurial, leadership and marketing skills. Our professional development training programs can be delivered at our office on the University of Essex grounds, or in your own premises as either external training courses or internal professional development seminars.
We run these courses both for businesses looking to improve aspects of their company in-house by enhancing professional development, or for individuals looking to build out a personal development plan, which will help them understand and master the skills needed to enter the labour market. From in-company training to employability workshops, our trainers come from a variety of industries where they have guaranteed success, thanks to their finely honed business practices. We provide professional development training courses over various areas. These include coaching, business and management, personal development, marketing and sales, human resources, leadership and much more.
This diverse program of professional development training courses covers both entry level knowledge and more specialised understanding of the area you are interested in. We deliver professional training and development workshops that encourage aspiring entrepreneurs, help tackle credit analysis or give you a greater understanding of the best ways to complete sales and develop customer relationships; depending on what aspects apply to your specific company and industry. At KPInternational our dedicated team of professional trainers can help you bring ideas to life, from assembling a detailed personal development plan to targeting business funding opportunities.
To find out more about the training and development service provided by KPInternational please fill out our contact form and our friendly experts will get back to you shortly.
Why Choosing  KPInternational?
The Knowledge Pathways International training services are available both locally and internationally. From in-house training programmes to professional development support, we are able to provide our array of professional training course to individuals and business looking to improve their skills and knowledge.