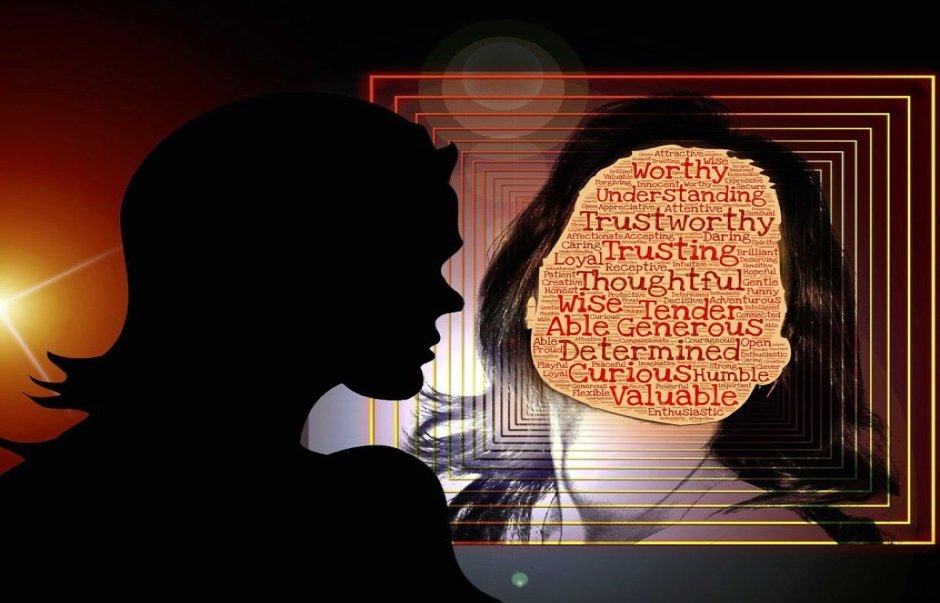 Understand Yourself = Achieve Better
When: 12th November from 14:00-17:15pm
Where: Knowledge Pathways International Ltd, Unit 1 Block B, The Knowledge Gateway, University of Essex, CO4 3ZL
Cost: This programme is delivered in partnership with the Euoropean Commission, hence there is no cost involved.
This training programme is designed to help participants identify and understand who they are in order to become more employable and successful. Throughout this half-day training programme, participants will be able to recognise, decide and reflect upon their greatest aspirations, hopes and fears. Also, participants will work individually as well as in groups to understand their key strengths and weaknesses, what personality type they have, how they learn, what role they play within a team and how they could utilise these to serve their purpose.
In addition, participants will also be introduced to the concepts and tools of understanding one's self and will appreciate how to embrace the chance to learn more about themselves and others and how to position themselves in a very competitive and fluctuating labour market. All attendees will learn the process for making strategic choices and how they could utilise their knowledge of themselves in ways that make them more effective and employable in today's hypercompetitive labour market.
Who can attend?
This training programme is suitable for anyone who is seeking to become more self-aware and willing to reach their full potential. However, number of places is limited and registration process follows first-come-first-served principle.
This programme aims to help participants to:
Increase self-awareness in order to enhance their career management capabilities and help them move to the next level of growth.
Increase awareness of career decision making and career planning.
Decide and reflect upon their career hopes and aspirations.
Identify and complete the steps required to achieve their goals.
Assess how their personal skills and attributes fit into their wider career plan.
Formulate a plan to develop and strengthen sought after employability skills.
Gain an understanding of the kinds of careers that best suit their personality and strengths.
Upon successful completion of the workshop participants should be able to:
Know how to utilise their key strengths and how to improve their weaknesses to land your dream job.
Understand the key skills and competencies expected of prospective employees in today's job market.
Identify key personal factors that will inform their career choices.
Identify the key skills and competencies developed through work experience, paid employment and volunteering.
Explore and better understand different career paths.
Implement the steps should be taken to become highly and easily employable.
Create their own personal skills profile to navigate how they will develop employability skills in the future.
Start a Personal Development Plan (PDP) or career action plan and understand how this may change over time.