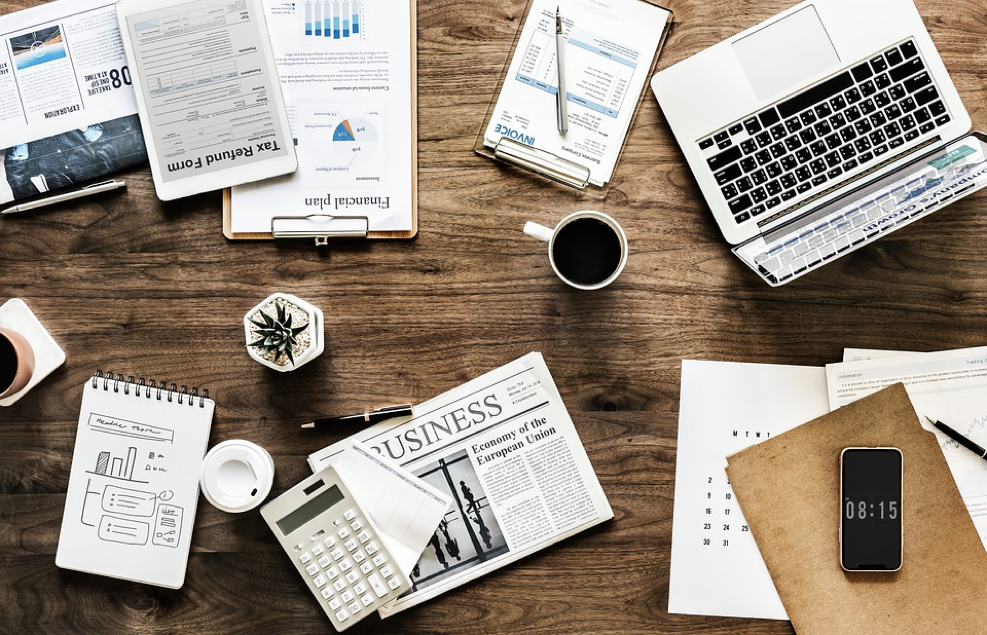 Business Plans in the 21st Century
When: 6th November from 14:00-17:15pm
Where: Knowledge Pathways International Ltd, Unit 1 Block B, The Knowledge Gateway, University of Essex, CO4 3ZL
Cost: This programme is delivered in partnership with the Euoropean Commission, hence there is no cost involved.
Business plans have become a recognised tool of extrapolation in the world of business and investment. They are a favourite means of communication between entrepreneurs, funders, investors and organisations supporting start-ups.
This Business Plan training is designed to introduce participants to the main components of a business plan. Throughout this training programme, participants will work individually as well as in a group to understand what a business plan is and how to develop a good one.
Participants will also be introduced to the main concepts of business plans and will understand how and why having a detailed business plan is a critical factor in making any business take off and grow.
Who can attend?
This Business Plan training programme is suitable for anyone who is seeking to start or develop their businesses. However, number of places is limited and registration process follows first-come-first-served principle.
The key objectives of this programme are:
To introduce and discuss the different fundamentals of a business plan.
To enable participants to set out their strategy and action plan.
To enable participants to connect these fundamentals to business situations.
To enable participants to think strategically, analyse and make sense of the complexities of the business world around them.
Upon successful completion of the workshop participants should be able to:
Outline their business strategy and what they need to do to achieve their goals
Recognise and understand the principles and practices involved in writing a business plan.
Link their business case/idea to general micro and macro issues.
Make sense of their business situation, analyse it using relevant models.
Explains their objectives and how they will achieve them.
Develop a strategy that covers the next one to five years.
Identify their priorities and focus on them.
Benchmark the performance of the business.